By Caleb Harris
There is no such thing as a "White Black Guy". I am not less black because of my preferences in clothing, music, hobbies, etc. Everyone is human first, race does not matter. Black guys do not all wear gold chains, sag out pants, listen to the same music, have an aggressive personality, or spend all of our money on drugs, alcohol, and sneakers (Nikes, Jordans,). Therefore, I am not less black because I am not the "typical stereotype" that the media shoved down your throat.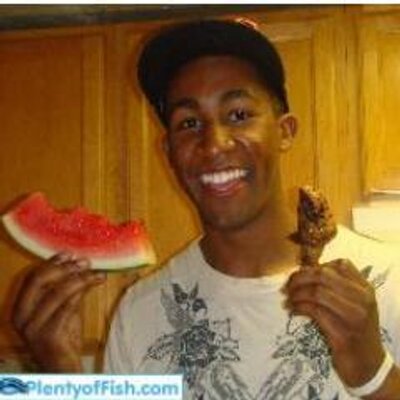 Growing up as a kid, I never liked being referred to as the "White Black Guy" by my white friends and peers because it made me want to ask,"What is your definition of a black guy?" But if I asked, then I come across as an "Angry Black Guy" who is being defensive, aggressive, and unable to handle a joke properly. 
Let's just set the record straight, if a black guy speaks proper English and doesn't sag his pants to the ground he isn't less black, HE'S JUST MORE INTELLIGENT AND PROPER! Obviously, I am black, but I'm not your "White Black friend" I'm just your friend. I'm not the "Whitest Black Guy you know", I'm just a guy that you know.
Look, I get the joke! It's supposed to be funny. It's just after about 13 years of living in a suburban neighborhood and going to a predominantly white school, I've already encountered a white person telling me a stupid racial joke and joking about how white I am. After a while, It just stopped being funny to me. I can only tolerate being told, "You know Caleb, you're not like the other black people, you're the cool black guy. I like being around you, you're so calm and you're not angry like the others." Please refrain from saying that to any of your "cool black friends" because it's really annoying.
All because somebody doesn't tell you that you're annoying them by saying this, read their body language. TIP: If somebody is silent and not saying anything, I would suggest you stop talking and try to resolve the situation. Unless you want to deal with an actual "Angry Black Guy".